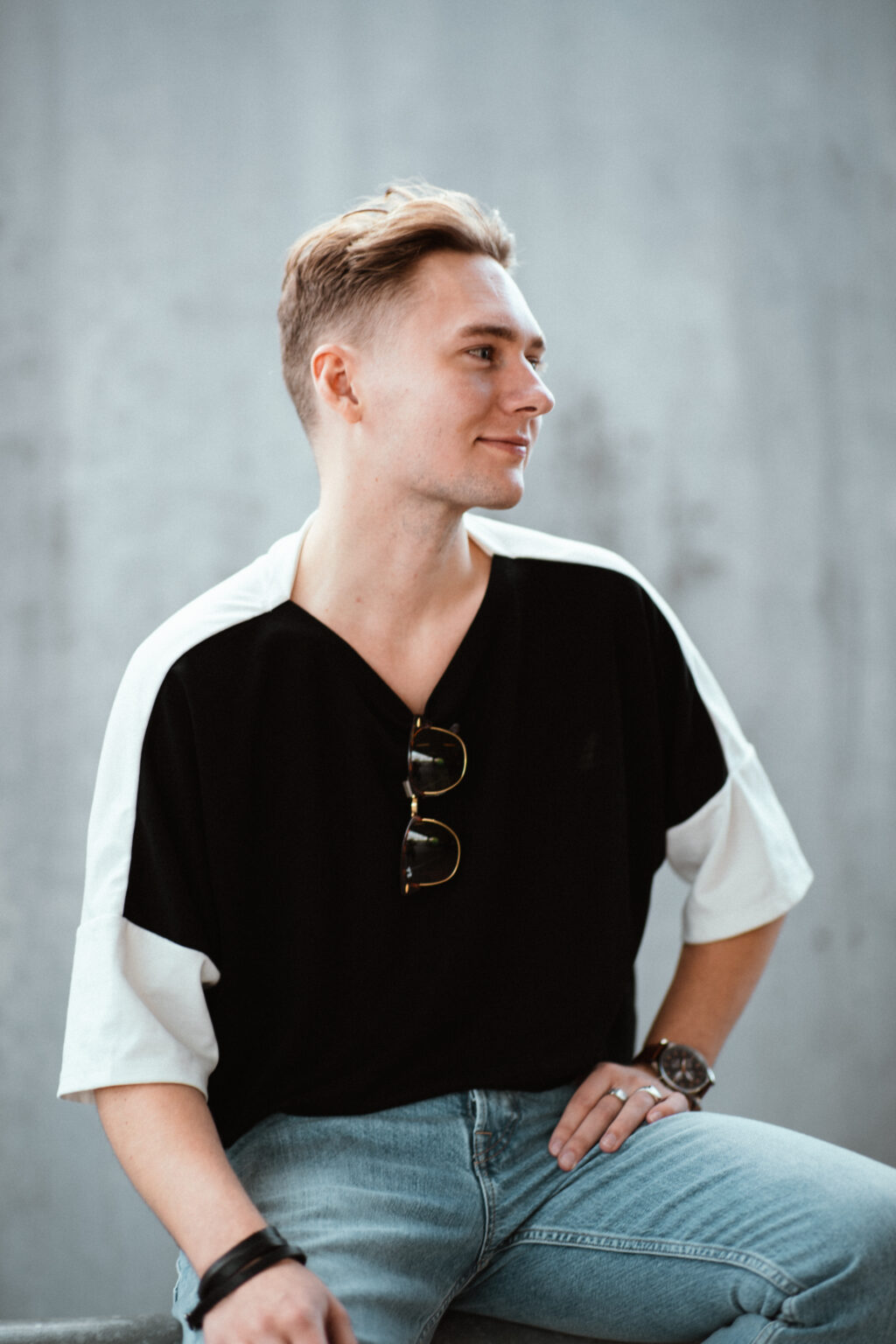 I'm a 25 year old graphic designer. I've been creating stuff for as long as I can remember and I'm still not satisfied with a single creation. I started my own company 2017 and have done work for small local firms for 5 years.
I'm mostly self taught, but have an exam in Graphic Design and Visual Communication.
Don't hesitate to send me an e-mail if you're interested. If you can't find the service you're looking for don't worry, if it's within the realm of graphic design I will make it work.
I look forward hearing from you!