a concept application towards helping the environment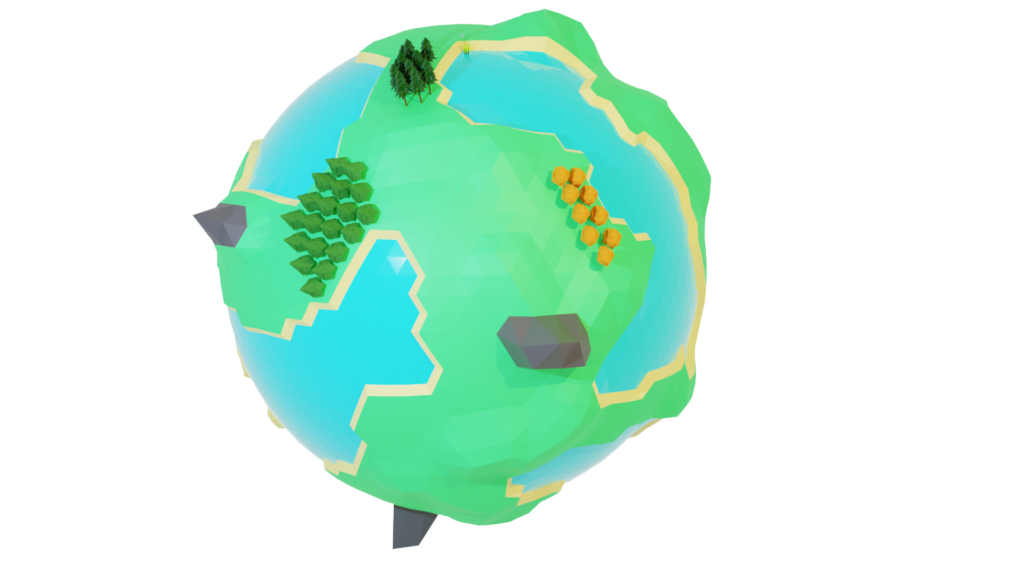 This project is a gamification of helping the environment. Each player starts with a broken world and their goal is to fix it. For each task, the player finishes he/she receives a reward that they can place on their broken world. There will be an extensive list of daily tasks that the player can fill in. In addition, each month the player can choose a theme/quest they can focus on, e.g., water waste, energy waste, trash sorting. After completing the monthly theme, the player receives a larger reward.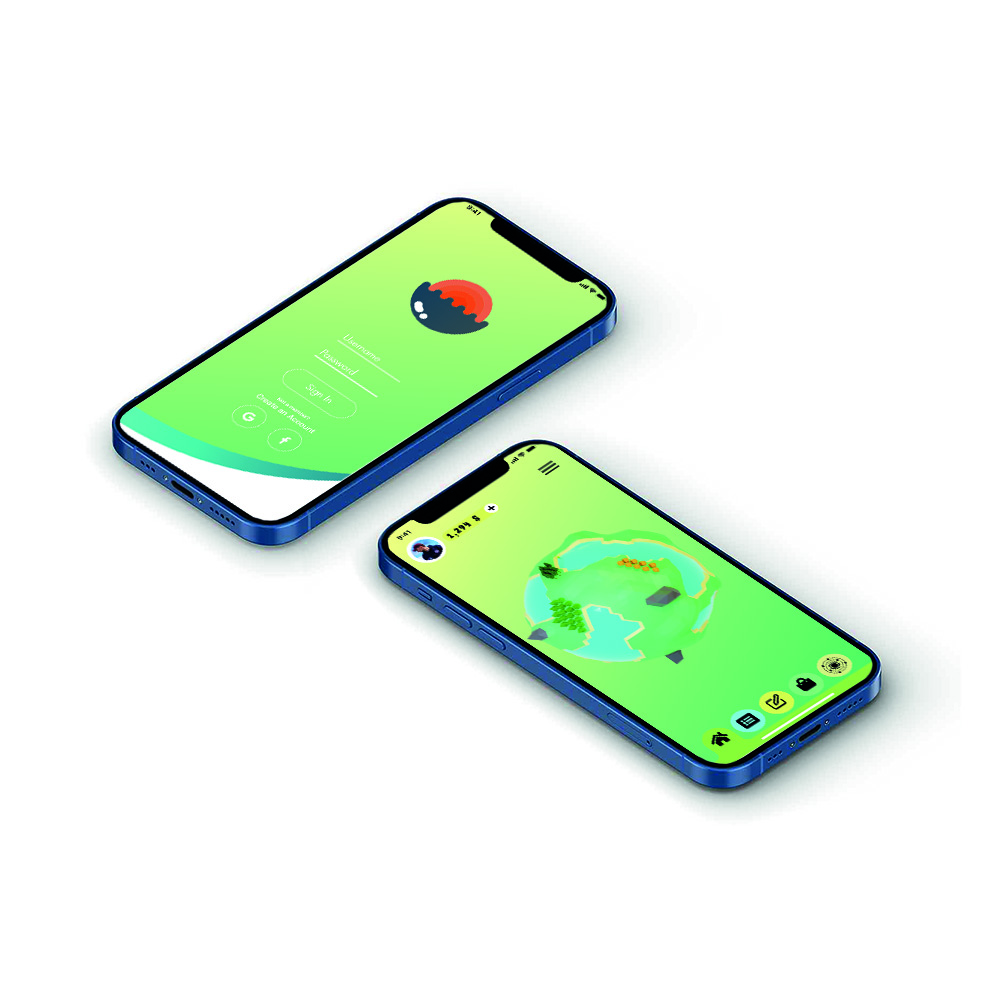 Building and designing your own world has always been an attractive game genre. However, it loses its charm if you cannot exhibit your creation. That is why we believe that an essential part of our game is to implement a friend system. Every player will have its own solar system and if the player adds friends, their friends' planets will pop-up in the solar system. You can then visit each other and see how far everyone has gone.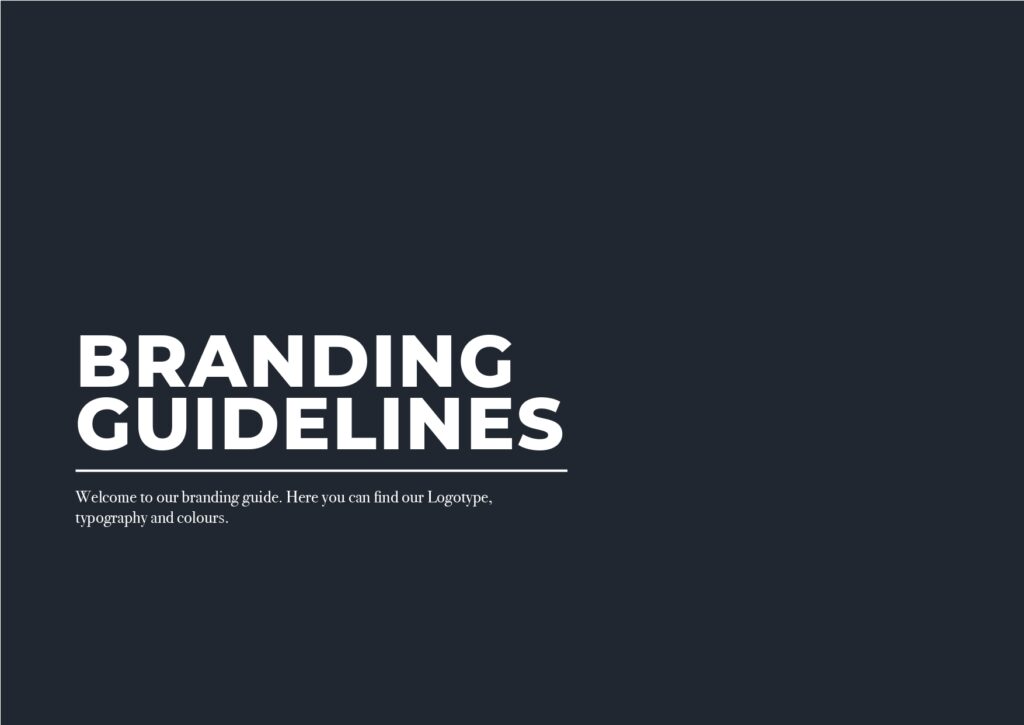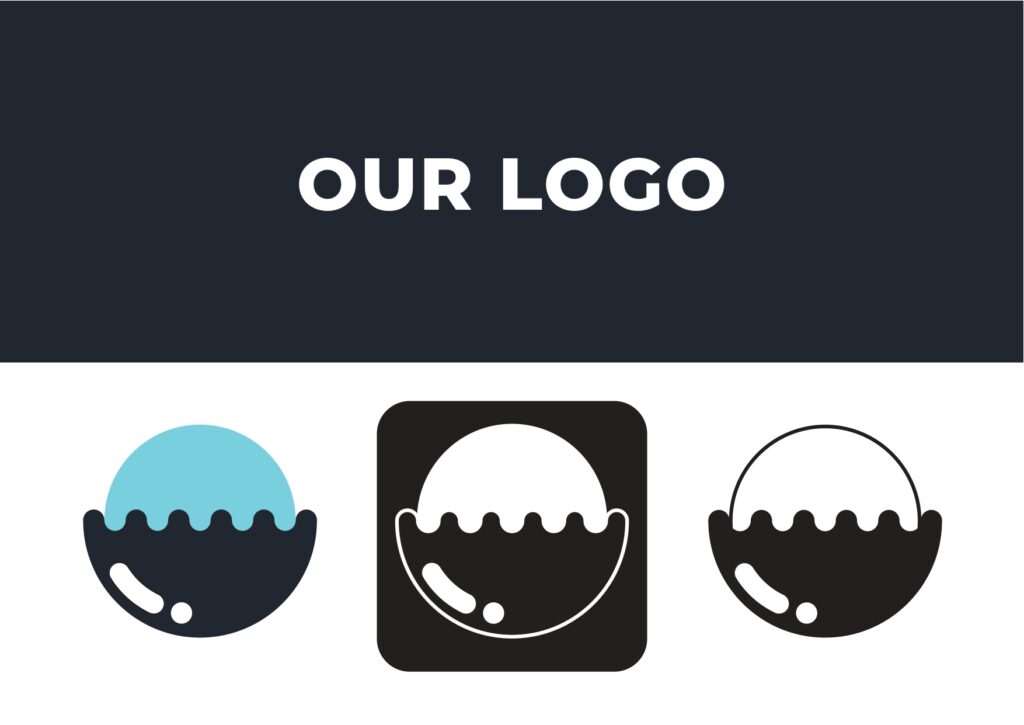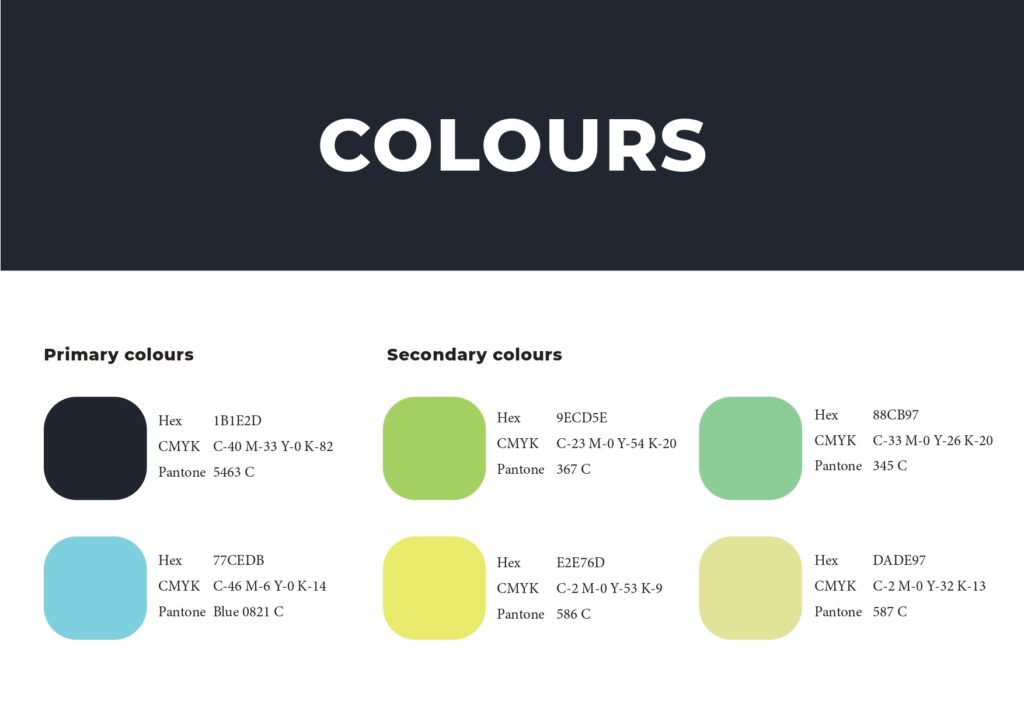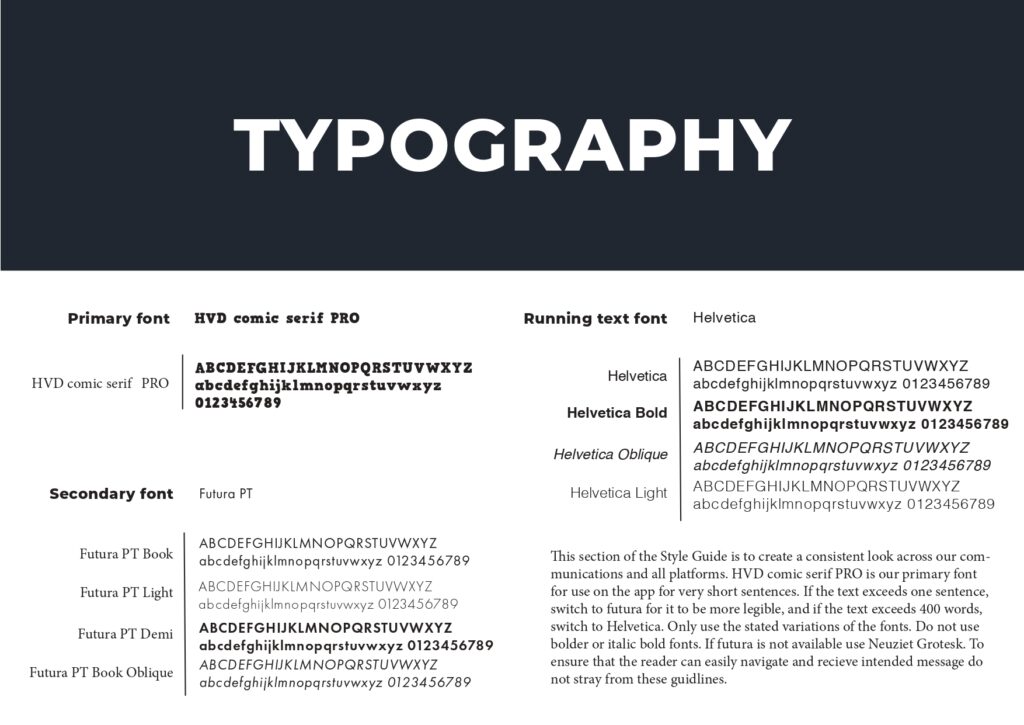 Concept made using: After Effects, Photoshop, Illustrator, Blender, InDesign and Adobe XD